In spite of everything lost in Chile, Argentina, Bulgaria and Belgium, professional and social, in the way of living, in his ephemeral pass through Europe my father had registered the adventure of exile, the romantic and incredible side. Today, after having been submerged in the slides, the question came to me: maybe his dream was to take them back to Chile and give witness of his perils to his friends and family, so that they believe him?
There in his slides is the desire to capture the architecture and landscapes of Europe but also the moments when we meet with other exiles, the coincidences of meeting other pieces of the puzzle in Amsterdam, Paris, Plovdiv, Mons, Brussels or Lund. There is a desire to show a wider world of wonders, no matter what, I think that this was the spirit that kept us moving, the spirit of giving value to simple stuff. His profession of art teacher rendered the tragedy more liveable, more valuable our humble resources. My mother, with her militant and social studies, was lost, the dream had disappeared, nowhere to be found. Obeying the orders of the Party had left us nowhere. She had lost faith in the struggle of her whole life.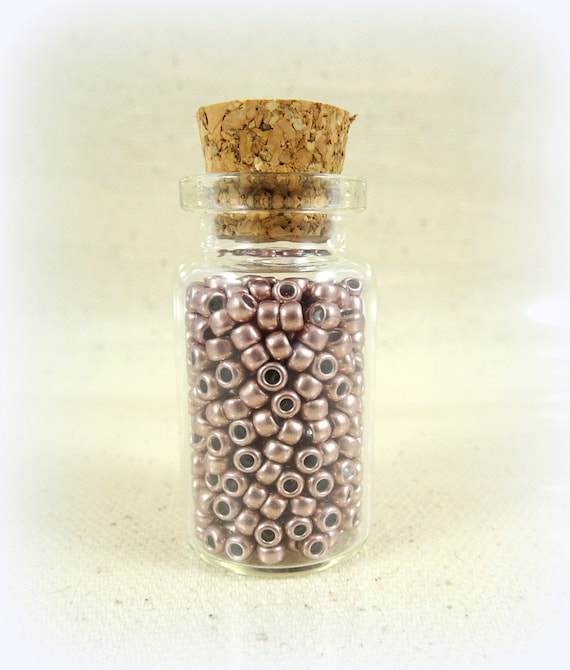 Eugenio Cornejo
Artistic tools are the only ones left to save our spirits. I can see handmade and painted hats for our birthday parties in Bulgaria and Belgium; my father spent hours making them and gave them away. There was this competitive and cruel spirit among kids towards the newcomers, but I remember that when my father gave away the paper hats, they accepted the hats as treasures, and some children kept bringing them to school, and that gave me value - if the I was very valuable, I should have had some value as well.
Acts to dignify precarity through art. To shape stones in a field to make a table for a barbecue. To transport a table in a truck to make a picnic in the middle of nowhere with chairs and tables and beds, while the children were playing to find arrowheads of obsidian that were there just by pure chance. All of this is documented in the slides.
What I remember is very different - the feeling of separation, struggling to fit, the adults gossiping about The Party, the good and the bad militants, who were the opportunists, a constant battle of a private discourse and a public one that never matched, because of an unnamed fear. The fear and shame of having detracted from Communist Bulgaria, and being blacklisted from The Party, our original family. The consequences of having embraced freedom of choice and traveling. "Extract from The Footprint of the Dream , Marisa Cornejo, 2014
Top Stories
LA DEL PIRATA COJO
It was about fifteen minutes, when the girl of the pigtails pronounced its last phrase and the silence seized of the auditorium. Two minutes later, two children sang a song in the middle of the stage, Oak and Fir tree were obedient to our original posture.
Mexico
This village with 103,000 inhabitants is perceived much smaller because its distribution is compact and wonderful for walking. Getting there is really easy as it is only 40 minutes from Denver International Airport and 35 from downtown Denver.
Valencian Ornamental Flora
Jolube.es and FloraMonti-berica.org LEICHTLIN, M. (1873) Pflanzen-Sammlung des Leichtlin'schen Gartens in Baden-Baden Karlsruhe. ROYAL BOTANIC GARDEN EDINBURGH (1923?) List of seeds collected at the Royal Botanic Garden, Edinburgh, during the year 1923.
THE ART OF CREATING. Classroom activities: ENGRAVING TECHNIQUES: "EL LINÓLEO"
Linocut - Engraving in hollow or engraving: .Lito-offset (Born at the beginning of the 20th century) Antonio Saura (1930-1998). Blog by Rocío Fernández Izquierdo, Superior Technician in Engraving and Stamping Techniques by the School of Art of Granada.
History / History
The new school had a cafeteria that offered homemade food and was served in plastic trays with plastic plates and real utensils. I am sure that when I am in college, I will still remember El Verano Elementary School and the great times I spend here.
Ricardo's Blog, August 2013
I have seen damaging flowers of Bulbophyllum, Cattleya, Dendrobium, Oncidium, Peristeria, Sphatoglottis and Bletia among others. Thankfully for most of the year they are not present on the garden, These bettles are surprisingly hard for such a small insect.
An Error Occurred Setting Your User Cookie
In general, only the information you provide, or the choices you make while visiting a web site, can be stored in the cookie. If your computer's clock shows a date before 1 Jan 1970, the browser will automatically forget the cookie.
Forum about Exorcism
It is said in Matthew 12:45 "Then he goes, and takes with him seven other spirits worse than he, and they enter to live there. I will pray for people and say to them: now you have to say and do things differently than you naturally say.
What a miracle! | View From Casita Colibrí
In 1776, the Bishop had a new temple built for The Virgin of Juquila in the nearby, but larger, village of Santa Catarina Juquila. The miracle of her survival has given The Virgin of Juquila the power to bestow miracles - such is the faith of her believers.
New York Giants Prepare for London Game on Sunday
Each player needs to forget about the rest of the team and make preparations that specifically suit their needs and attributes. It would be a mistake for the Giants to get so caught up in the logistical issues that they forget the purpose of their trip.