January is the beginning of the year, the beginning of new and interesting challenges; January is the winter that gives freshness and keeps the garden in a permanent state of beauty. Every day the garden shows us something different, now the leaves of the deciduous trees that were green. then yellow and some red lay on the floor leaving a multicolored tapestry. The rays of sun play between the branches of the trees and they reach to all corners of the garden providing light, now if so longed for, by infinity of plants that now take the relief. Daffodils, hyacinths, dafnes, cyclamenes, thoughts, aloes, crásulas, etc. they give us their unmistakable smells and colors. Have you ever had a chance to smell a daffodil, a hyacinth, or a dafne? you must not lose it. At last the winter slows the unstoppable growth of plants and gives a truce. We can not neglect and we have to go through hairdressing to the trees and shrubs, we have to retouch them, give them their space and correct their growth. The pruning becomes crushed to the ground in the form of a padding and once decomposed by insects, worms and different microorganisms, it becomes organic matter that can be absorbed again by the plants. Larger branches that can not be crushed will serve to light the wood oven in the cool afternoons and cook delicious delicacies. The ashes will return to earth again and once again a cycle is closed in this garden. Which reminds me at this moment, while I warm up in the fire, how blessed I am to enjoy so much beauty 365 days a year, because this was one of the basic premises to develop this garden, which was always beautiful and that every season, day, and instant was special. And of course, being able to share it with everyone.
From left. the drcha. Hedera canariensis variegata. Crassula ovata and Senecio petasite
Pear tree with leaves about to fall,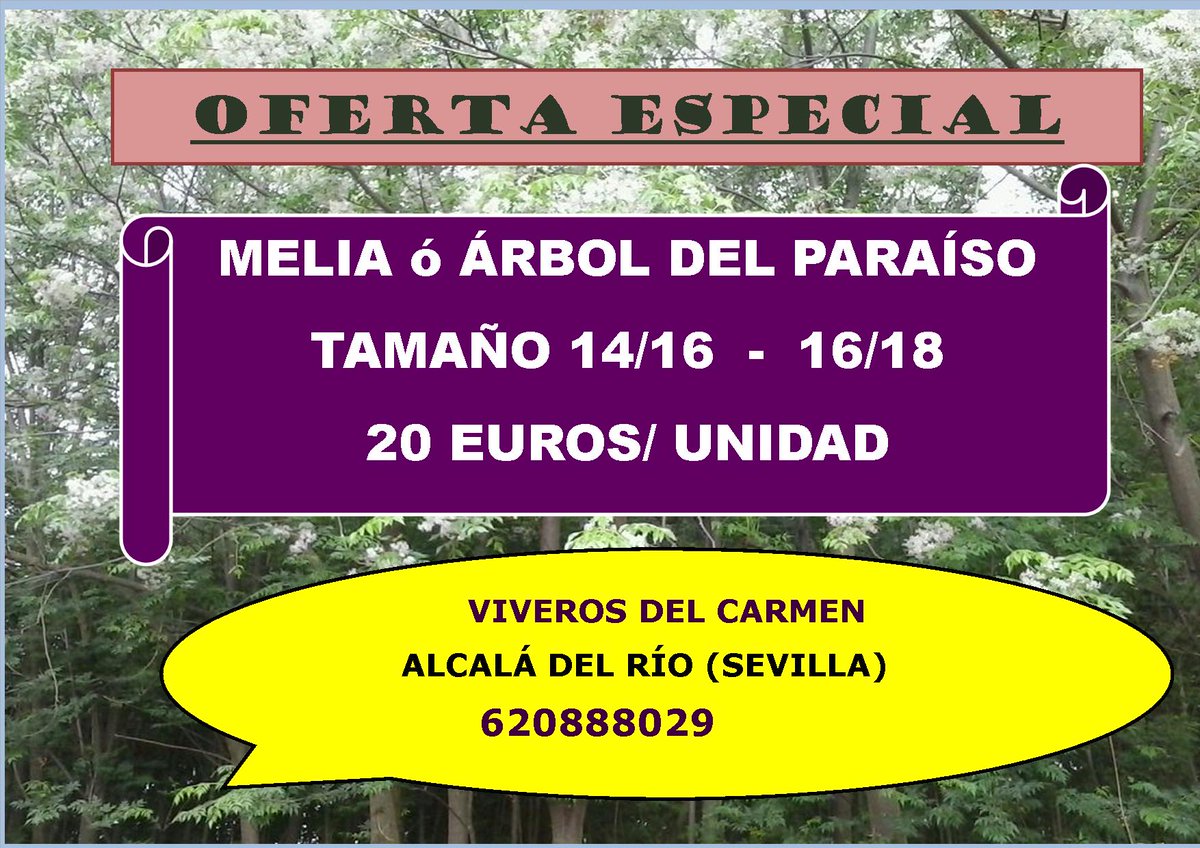 La Almunya del Sur - Andalusian botanical garden
Rose fruit on moss.
Set of Viola tricolor (thoughts) and Bellis perennis (in the background red flowers)
Aeoniun arboreun variegata.
Decoration centerpiece.
Beautiful print of the Japanese garden.
Top Stories
Selasphorus flammula - Wikipedia, the free encyclopedia
This one places two white eggs in their small nest between one and five meters high, in the bushes or in a root. Selasphorus flammula is a very small hummingbird. which nestles only in the mountains of Costa Rica.
Style: April 2012
The La Selva entrance is 3 km before (south of) Puerto Viejo de Sarapiquí. Private shuttle service is available by prior arrangement.
STIMULUS AND ANSWERS by Arturo Acosta on Prezi
The Flycatcher The stimulus (the insect rubbing on the leaf hairs) and the response (the leaf close) are quite simple. The Bee The bee is very similar to the butterfly because seeing a flower with pollen transports it to another.
Immigrants of voluntary permanence - Birds Blog
However, those pairs of geese which I encounter daily on the grasslands are still there and they seem to have no plans to move. It seems that they had stayed here on purpose instead of following everyone else to Canada where they will build their nests.
Marta Gro
I recommend it totally, at least to me it has gone great! Its price is 2'35, baratísima. Today I wanted to show you a purchase I made last month to make-up ...
José María Benítez: Guadiana river route: La Zarza-Embalse de Montijo
On reaching Merida, we cross underneath the Fernández Casado bridge, which has a colony of Vencejo real (Tachymarptis melba) . It is a small reservoir that retains the waters for the irrigation, reason why sometimes during the winter is quite dry.
Veragua Rainforest & amp; Research
Sonia Scaglietti, Editor Source: http://avesdecostarica.org/content/2011-1-veragua-rain-forest It also has a butterfly, a frog and a snake with the most diverse species of our country.
Layanan Jasa SEO
Uniknya, pernyataan tersebut tidak ditujukan bagi smartphone keluaran tahun 2015 ini, melainkan untuk tahun 2016 mendatang. OnePlus 2 sendiri bakal dirilis untuk pertama kalinya pada 11 Agustus mendatang di AS, Kanada, India, Eropa, dan China.
Boxing is in Need of a Major Shakeup
Fury however has proven he isn't ready to be the face of the sport after a series of erratic behavior since he won the belt. By the time Vitali Klitschko retires, there were no legitimate fighters challenging him or his brother for the heavyweight crown.
New York Giants Prepare for London Game on Sunday
Each player needs to forget about the rest of the team and make preparations that specifically suit their needs and attributes. It would be a mistake for the Giants to get so caught up in the logistical issues that they forget the purpose of their trip.